Double Ninth Festival, may time not get old, you and I are all well
---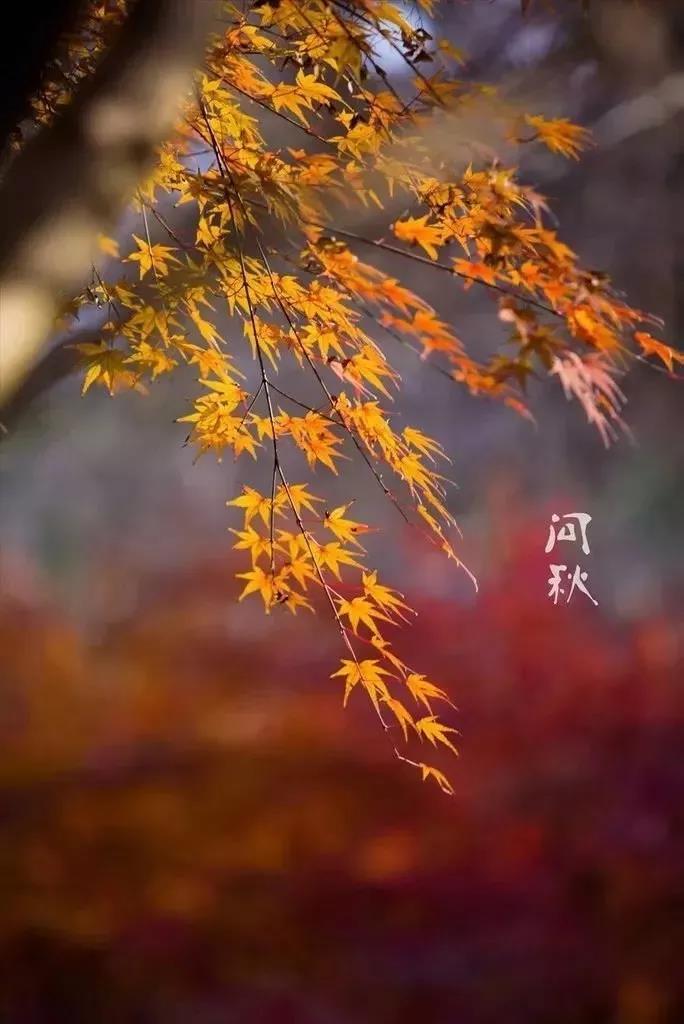 Turn around one by one, summer is already a story;
Looking back, autumn has become a landscape.
There is a kind of deep love, that I have you in my heart;
There is a kind of concern, called Tianliang adding clothes.
Double Ninth Festival today
May the autumn wind not be dry, and the years are quiet and good,
Time is not old, you and I are fine!